ADMISSION POLICY
Admission Policies state what types of students the university seeks and the university's basic ideas on the screening of students.
CURRICULUM POLICY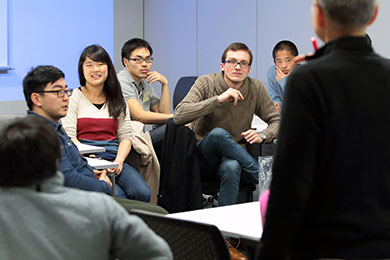 Curriculum Policies state basic principles of design for curriculum and class content and education methods necessary for implementing the Education Objectives and Diploma Policies.
DIPLOMA POLICY
Diploma Policies are the basic requirements for determining whether a degree is conferred or not. These policies show requirements for the degree and the expected learning outcomes.